Commercial Solar Power with Guaranteed ROI
Solar systems designed to save money and deliver
an ROI in a short amount of time.
Commercial Solar Power for…
Printing Facilities
Printing businesses are ideal candidates for solar PV systems. 24-hour printing facilities stand to make considerable savings by going solar.
Cold Food Storage
These 24-hour operations rely on consistent supplies to power large refrigeration systems at all hours of the day and night.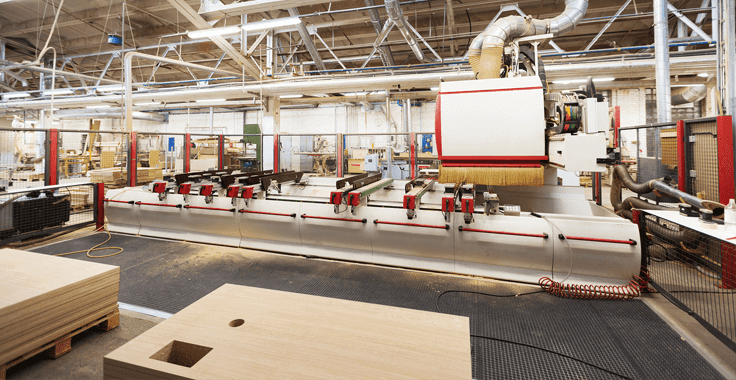 Manufacturing
This energy-intensive industry is the perfect candidate for solar. Save money on electricity usage and enjoy a tangible ROI with solar.
About Pacific Solar
At Pacific Solar, we believe in one thing: saving you money.
We understand the threat that rising energy prices pose for Australian businesses.
Commercial solar power installation is the key to escaping the stress that comes with your business' power bill.
The business case for commercial solar installation is strong:
Immediate reduction in energy costs
Increased energy independence
Proven systems guaranteed to deliver ROI
As Australia's leading commercial solar installers, Pacific Solar doesn't just help you save money. Our team treats your commercial solar as what it really is – an investment in your business' future, guaranteed to give you a positive return.
We work with businesses of all sorts across Australia, with a presence in all state capitals as well as regional areas.
Why Pacific Solar?
Highest Rated Solar Panels
Find out how we can get you a Solar ROI
Unleash the power of commercial solar. Request a call from Australia's leading solar installers.